FIND THE WORDPRESS SERVICE YOU NEED
NO MATTER IF DESIGN, TECHNICAL ASSISTANCE OR HOSTING
Websites
Have your website built by experts and easily change content yourself using WordPress.
E-Commerce
Sell online, by integrating WooCommerce, one of the leading e-commerce softwares.
Assistance
Get technical assistance when you are stuck with your WordPress or WooCommerce project.
Hosting
Have your website hosted optimized for the systems running on it, so there won't be any trouble.
You just want to get started?
Get an offer or drop us a line on what we could work together.
WordPress websites
Have your new website build based on WordPress for a stable system and the possibility to change content yourself easily.
Get the design you love by either:
Showing us the design you want
Or by choosing out of different possibilities we create for you.
Understand how to use your site with easy to follow tutorials on how to change or update pages.
We recommend hosting the site with us, if not we will build it on our server and then transfer it to go live.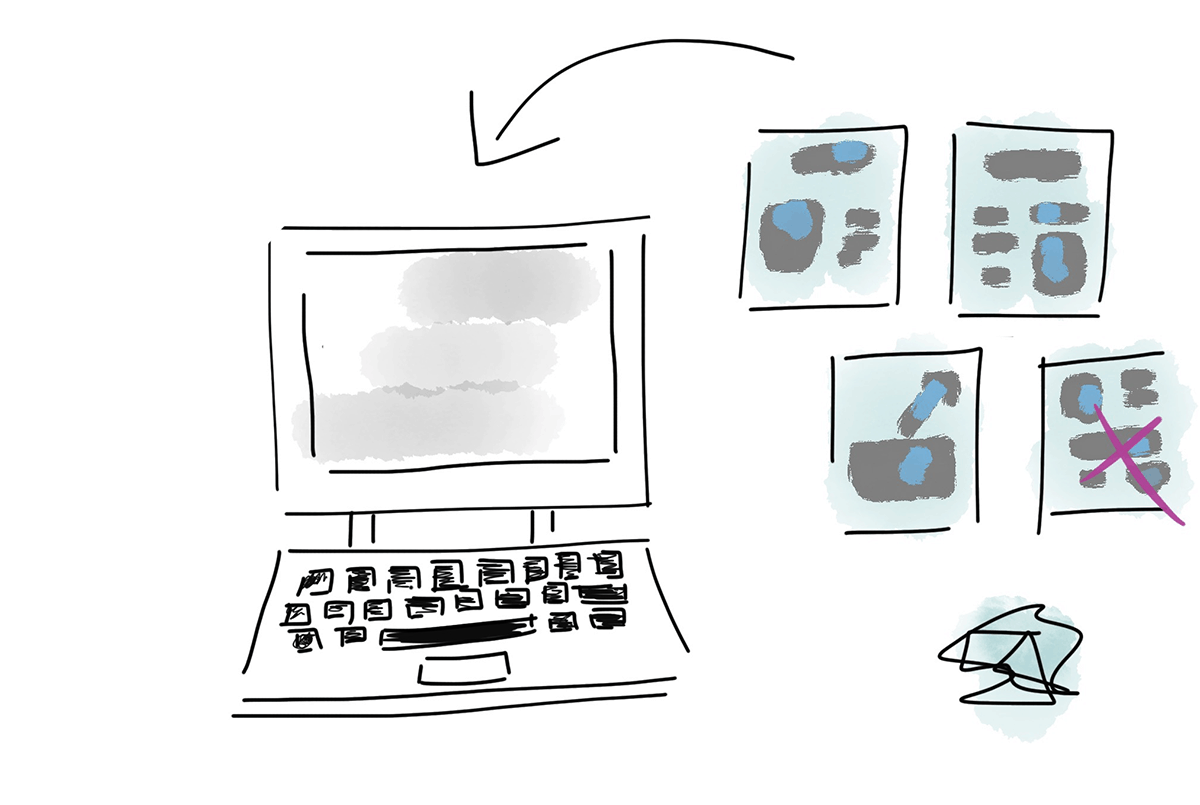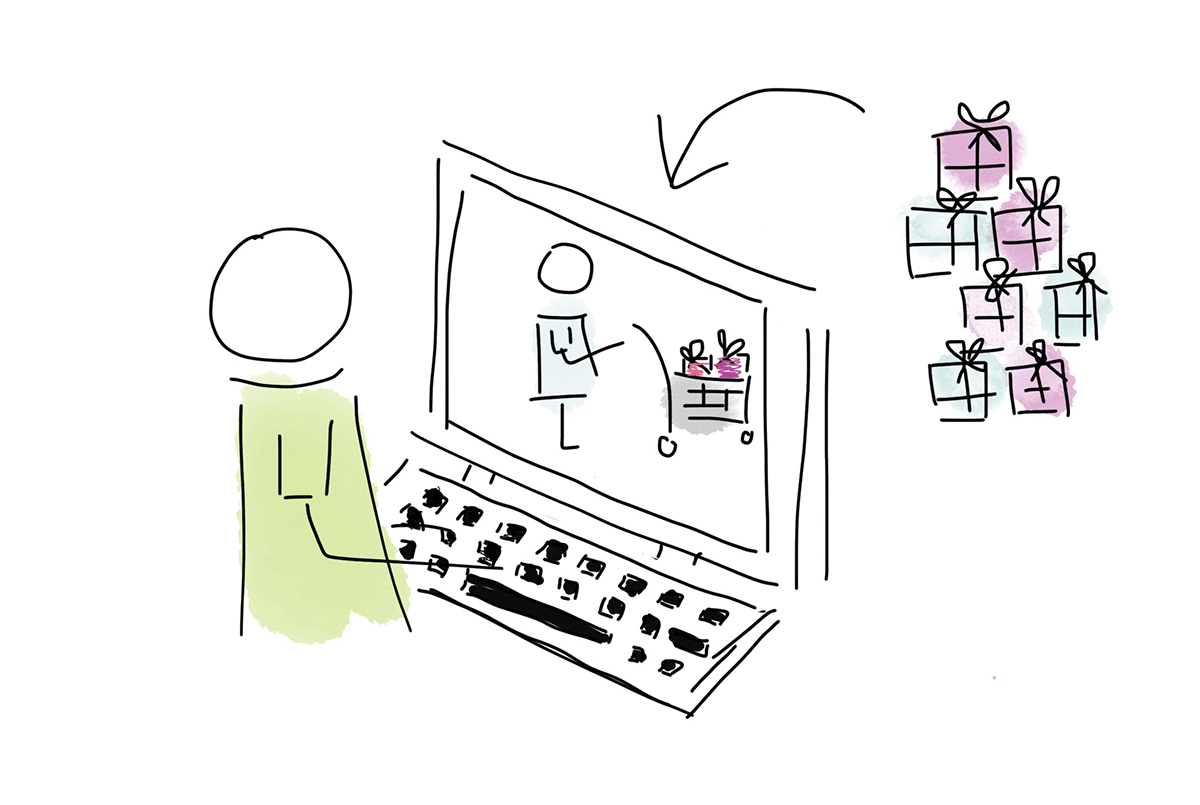 E-Commerce
Get a webstore with one of the most trusted e-commerce solutions WooCommerce
You can even extend an existing (WordPress) website
There is hardly a functionality we can't do. Just ask about what you need.
Your new store always includes easy tutorials on how to use and update the products.
We recommend hosting the site with us, if not we will build it on our server and then transfer it to go live.
Technical Support
You don't have to do everything alone, even if you already have a project.
Get assistance for WordPress and WooCommerce
From small design tweaks or new functions to plugin conflict and speed optimization, we can help you
As long as it has to do with WordPress, you can always ask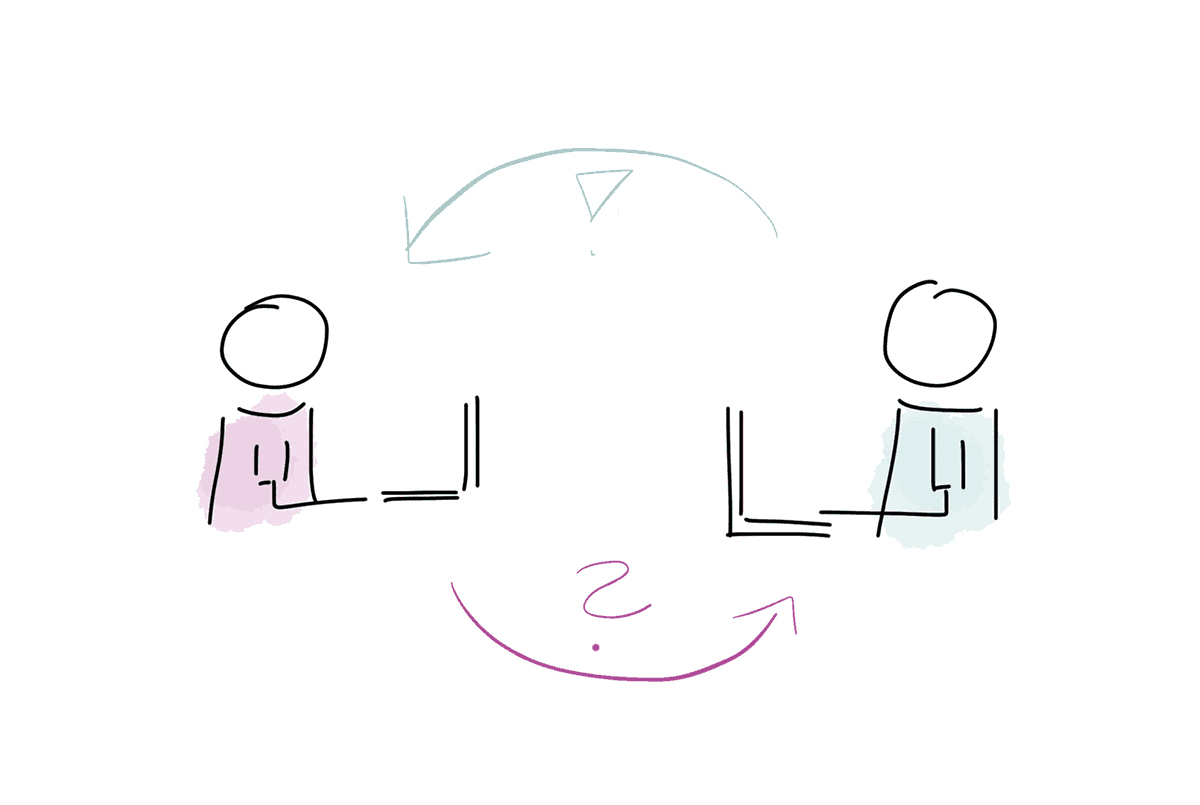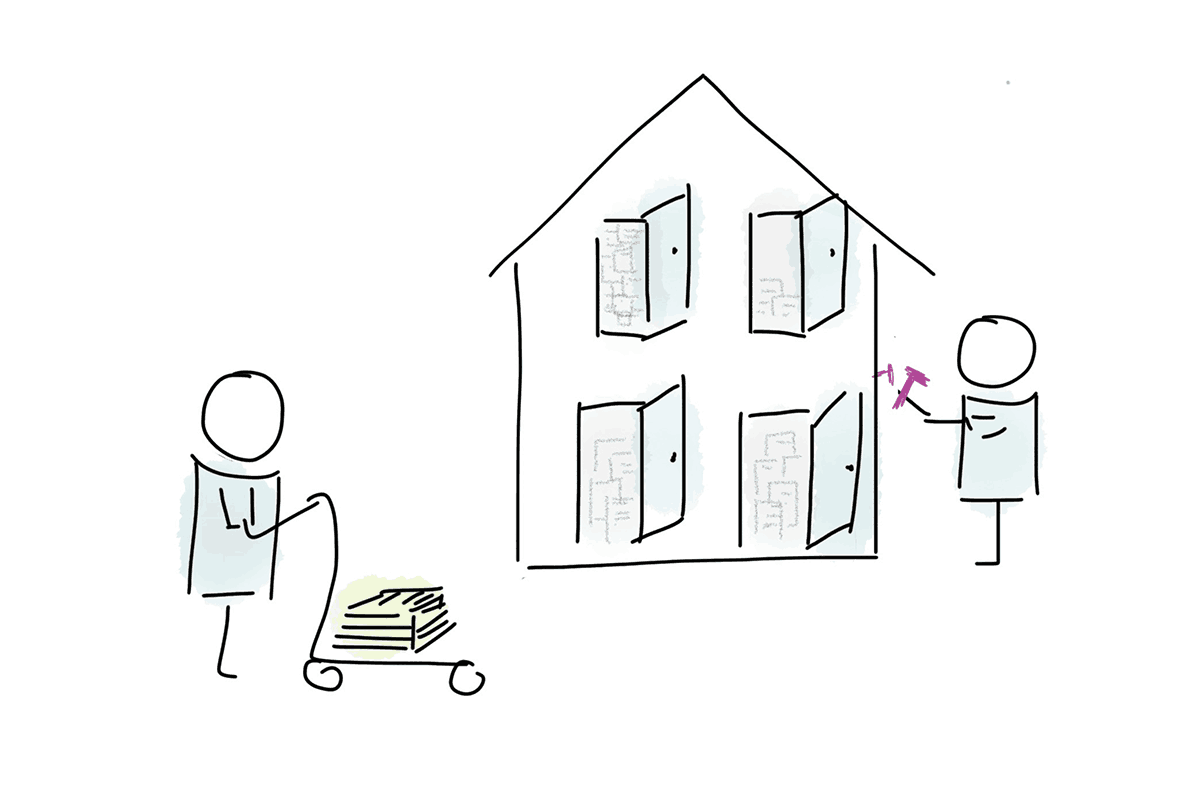 Hosting
Rest assured that your site is running. Our hosting offers are specialized for WordPress and WooCommerce websites
You will always have monthly service for maintaining and updating your site.
Pro packages also include backups, speed optimization, statistics and brute force login protection.
We either register the domain in your name or you can host the domain yourself.
Speed Optimization
Website speed is one of the most important factors for the first impression
Next to choosing the right hosting, there are different possible optimizations
We will find the right balance for your site with caching, image optimization and asset loading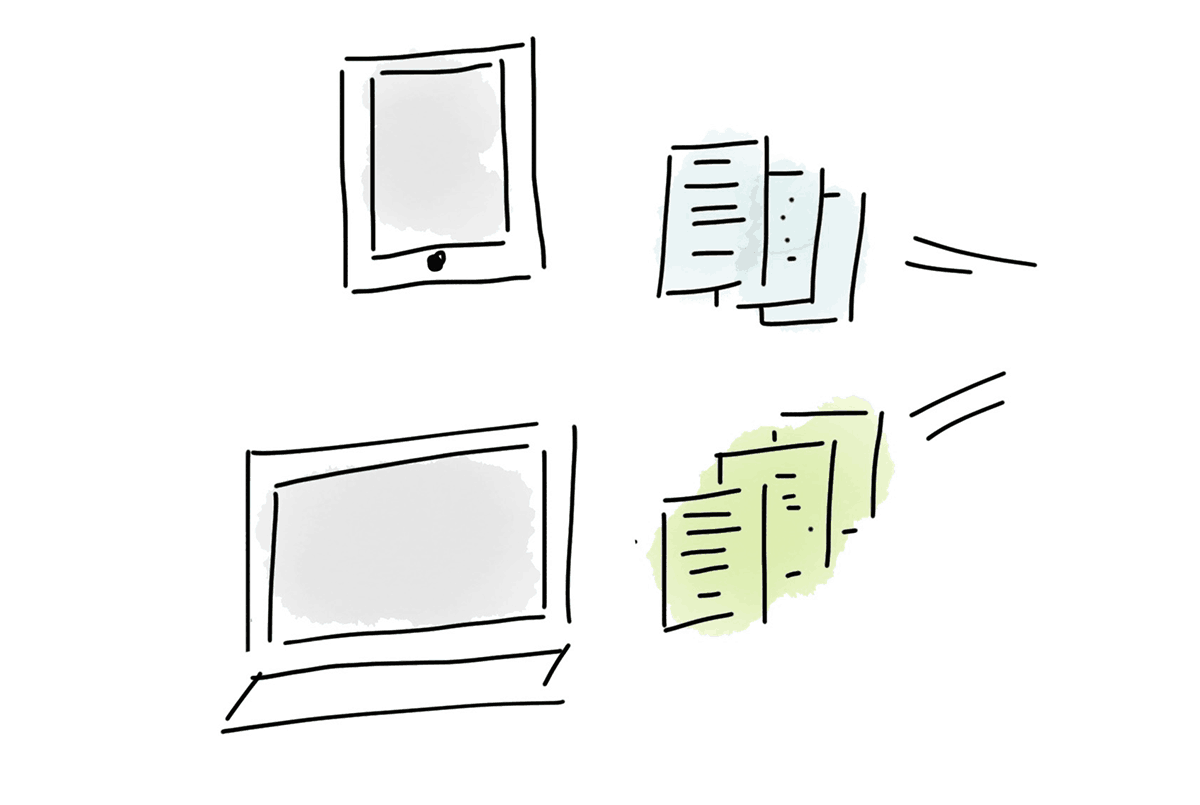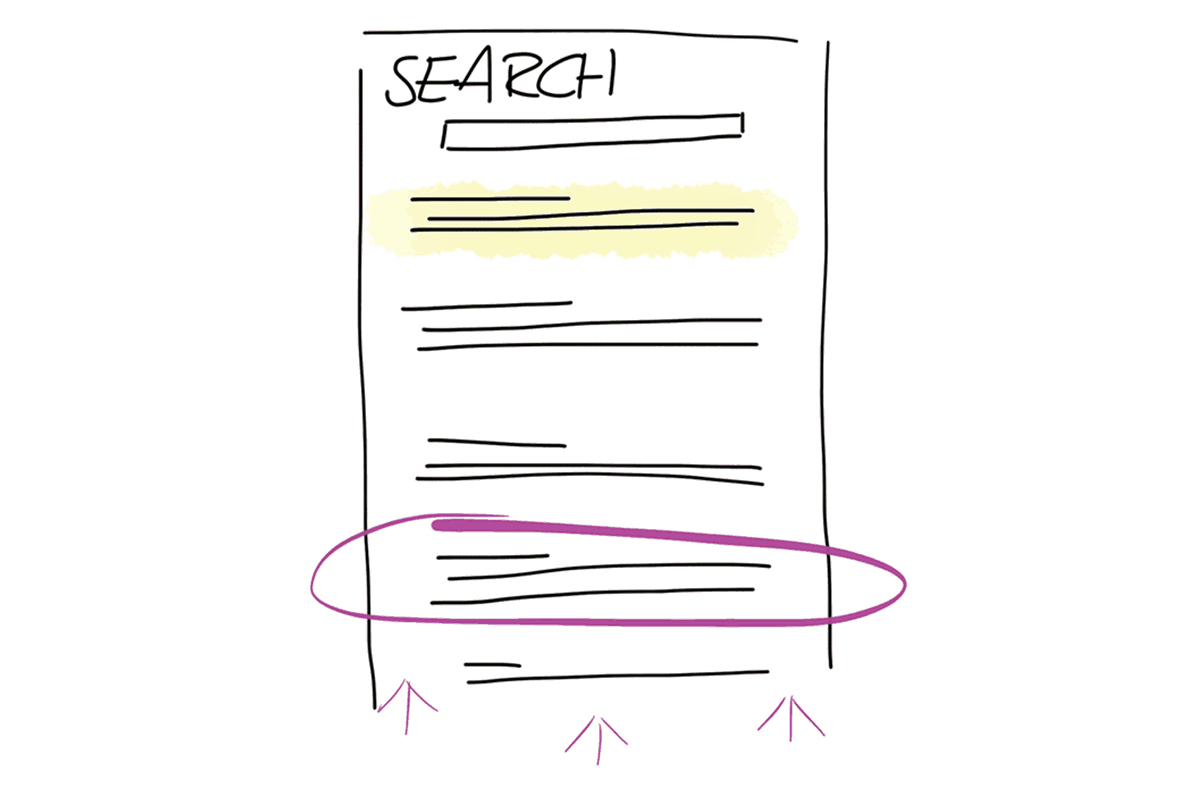 SEO
Boost your site to have it ranked higher on Search Engines
We know Onsite and Offsite SEO, depending on your wishes
We offer to track your success after establishing set goals
Get your project started!